Robin Schild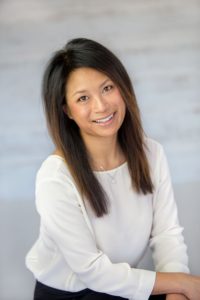 Special Educator
Robin Schild, M.A. has worked with children for over 16 years both in schools and in the private setting.  She has taught in Carlsbad Unified School District and Cherry Creek School District for a total of 11 years. In a school setting, Ms. Schild has taught in both Special Education and General Education settings.  In a private setting, she has provided support in the areas of behavior therapy, in-home therapy and facilitated play, and academic assessment and intervention. Her areas of specialty include early literacy development, academic assessment and intervention, and comprehensively supporting children with learning disabilities and developmental delays. Ms. Schild holds a teaching license in elementary education and in special education.
Ms. Schild earned her Bachelor of Arts Degree in Global and International Studies from UC Santa Barbara in 2002 and earned her Master of Arts in both Elementary Education and Special Education from CSU San Marcos in 2007.
Robin enjoys traveling, reading, eating and (almost) all the outdoor activities Colorado has to offer with her two sons, husband, and wheaten terrier.